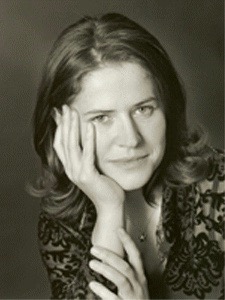 Her playing is at once passionate and tempered, expressive and thoughtful. Whilst her commitment shines through the notes, behind them one senses a fine intelligence at work.'
---
Biography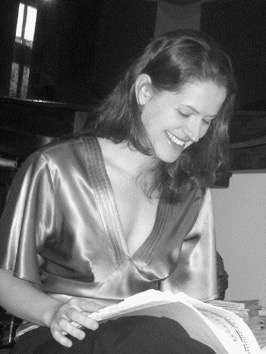 Performing and teaching have gone hand in hand throughout my career. I was awarded an Associated Board Scholarship to the Royal College of Music, continued my studies with Rados Ferenc in Budapest and then completed a Master of Music degree at King's College London. I have given recitals around the world and at venues such as the South Bank; St John's, Smith Square and St Martin-in-the-fields. My particular interest is in sharing my love of music through 'introduced' concerts, something that I feel brings greater connection between performer and audience and insight into the music.
Although principally in demand as a solo performer, I have made many Concerto appearances, performing the Grieg and Tchaikovsky Piano Concertos with the Tudor Orchestra; Chopin's Concerto no.2 with Reading University Orchestra and Ravel's G major with I-Maestri. My love of French music saw the release of my CD of Debussy Piano music.
I have taught piano, theory and composition for over twenty years at all levels and all ages. Giving students a really well-rounded foundation to build on is, in my opinion, the key to a life-time of enjoyment. It helps them develop their own musical personalities and give them confidence. My experience as a teacher is being consolidated in a soon to be released series of piano teaching books. A project that nurtures the all-round musician in every student, a philosophy that I am also translating into class music lessons in schools.
In 2008 I set up a piano school in London which is thriving and I am currently Assistant Director of Music at Highfield School and teaching privately at home in Surrey.